Here's the thing, loading animations in apps and websites aren't going to make you more money. They're not going to magically make your product or business take off.
BUT, what they can do is bring a smile to your user's face. It can turn a second or two of boring loading into an opportunity to keep your user engaged with your app.
They're also just fun to make. It's one of those luxuries I allow myself for any of my new products, a day or two where I just come up with an interesting loading animation.
I've been using different tools and technologies to make loading animations. I've used pure CSS, animated SVG and plain old GIF.
Now, I want to make a simple, straightforward video series in how I build these side indulgences, so that you can make them for your apps too.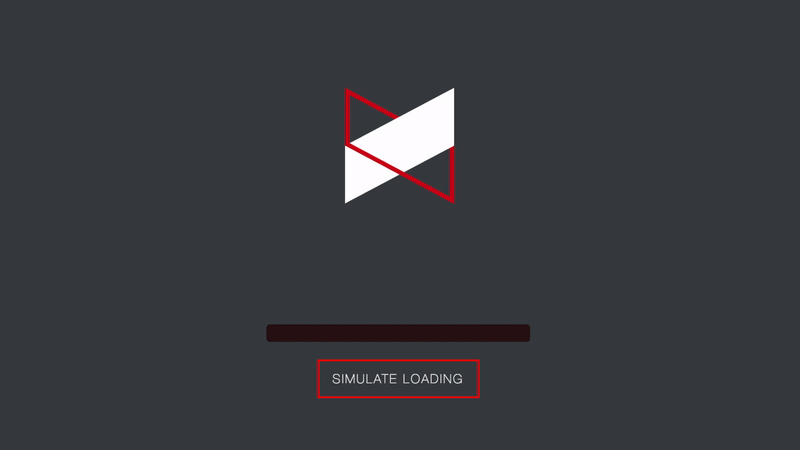 If you'd like to know more about how to make these animations, pop your email in below.
This is going to be a two-way street though, you'll get a welcome email and the responses I get from that email will shape the tutorials. I want to make it exactly what you need it to be.